Welcome to Fabriclean. Cleaning Carpets Rugs Curtains Blinds Upholstery Sisal Carpets and Mattresses.
Fabriclean Ltd – provide a thorough and professional cleaning service for carpets, curtains and upholstery. All work is completed on site and curtains are cleaned while they hang. Fabriclean is located in Central London and Reading and serves London and the Home Counties as well as Berkshire, Hampshire, Wiltshire, Oxfordshire and Gloucestershire.
For further information and advice on all aspects of carpet, curtain and upholstery cleaning please just get in contact by phone or email.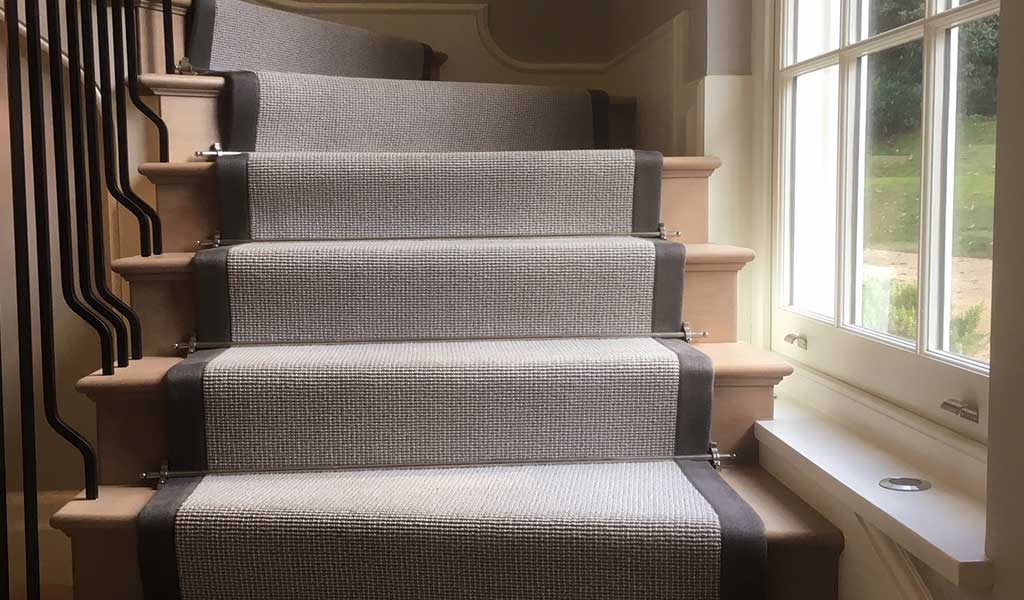 To contact us, telephone our office on free phone number (not free from mobiles – oops!) freephone on 0800 128 1716 or our landline number 020 7221 5461. Or email us at: mail@fabriclean.co.uk We are usually available to carry out the work within around 48 hours of calling and are available Monday to Friday 8:00 to 17:00 and Saturdays 9:00 to 13:00.
1) Call or email us today freephone on 0800 128 1716
2) Receive your quotation you get your quotation directly
3) Fabriclean super-fast response times